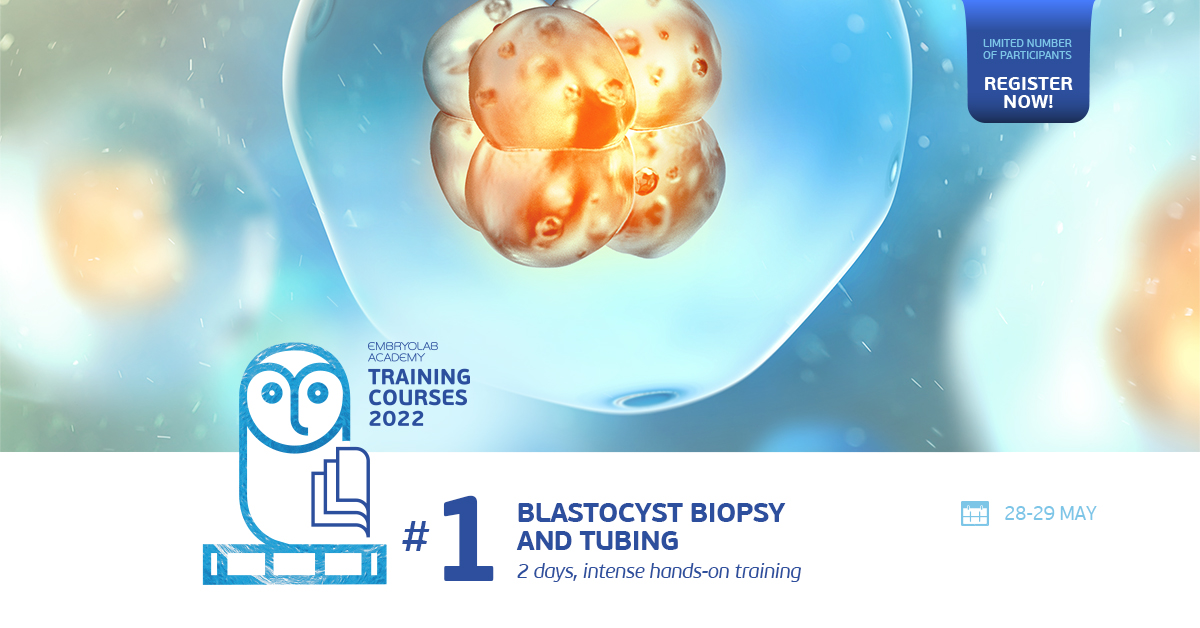 Our "Blastocyst Biopsy and Tubing", 2 days intense hands-on training course from Embryolab Academy delivered what was promised: A memorable training experience!
We are all excited to welcome our participants and enjoy a unique training experience with them!
Now we are ready and even more excited for our next Training courses!