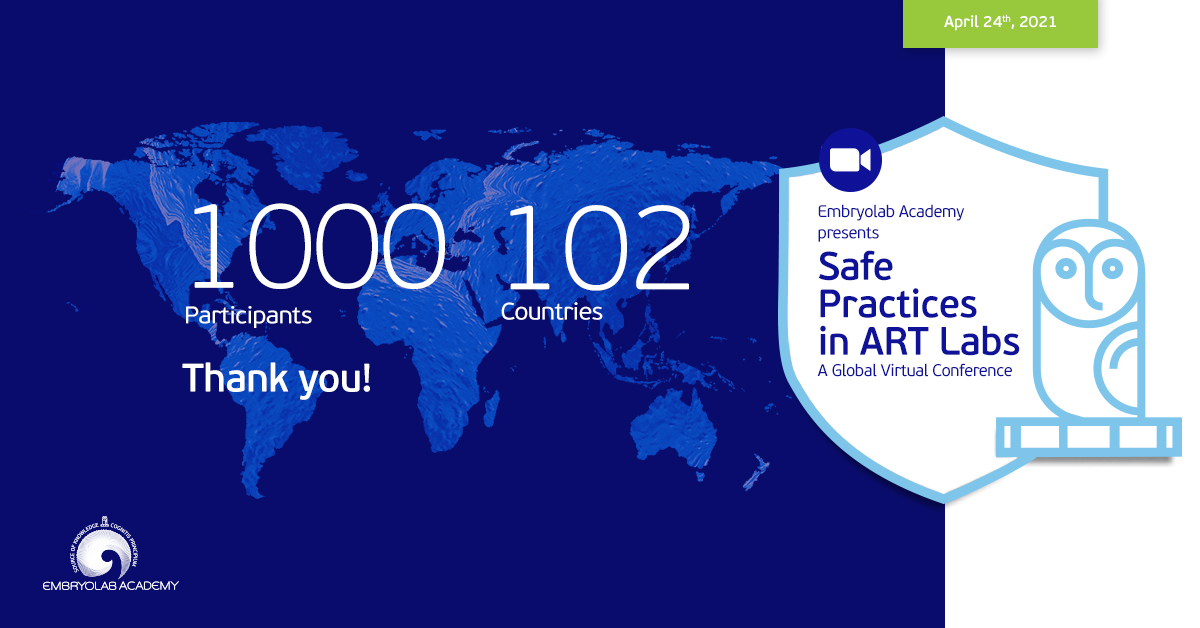 "Safe Practices in ART Labs":
Embryolab Academy adds another successful event in it's timeline
 On 24th of April 2021 Embryolab Academy held a virtual event on "Safe practices in ART labs", in Thessaloniki, Greece. More than 1000 participants registered, from over 102 countries and turned this event into a very successful global event!
Twelve internationally known IVF experts presented good practices and tools for advancing safety and performance of the ART practices.
Alexia Chatziparasidou, MSc, PMI-RMP, Co-Founder and Director of Embryolab Academy, Consultant Clinical Embryologist, Co-Founder of Embryolab Fertility Clinic (Greece) and
Achilleas Papatheodorou, M.Med.Sci., PhD, Embryolab Senior Clinical Embryologist, ESHRE certified (Greece) moderated this technologically innovative event from a 3D virtual stage where the experts connected remotely.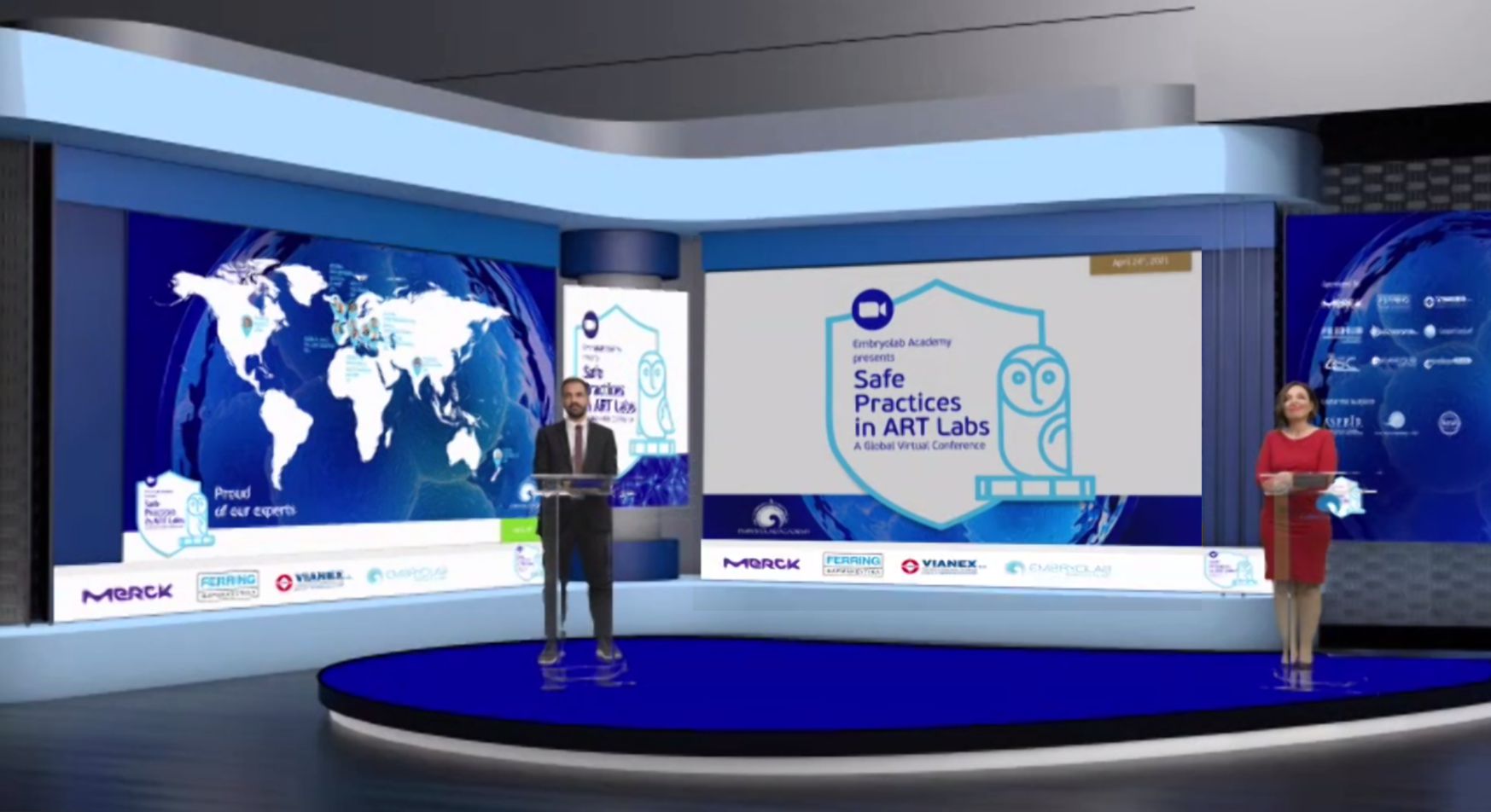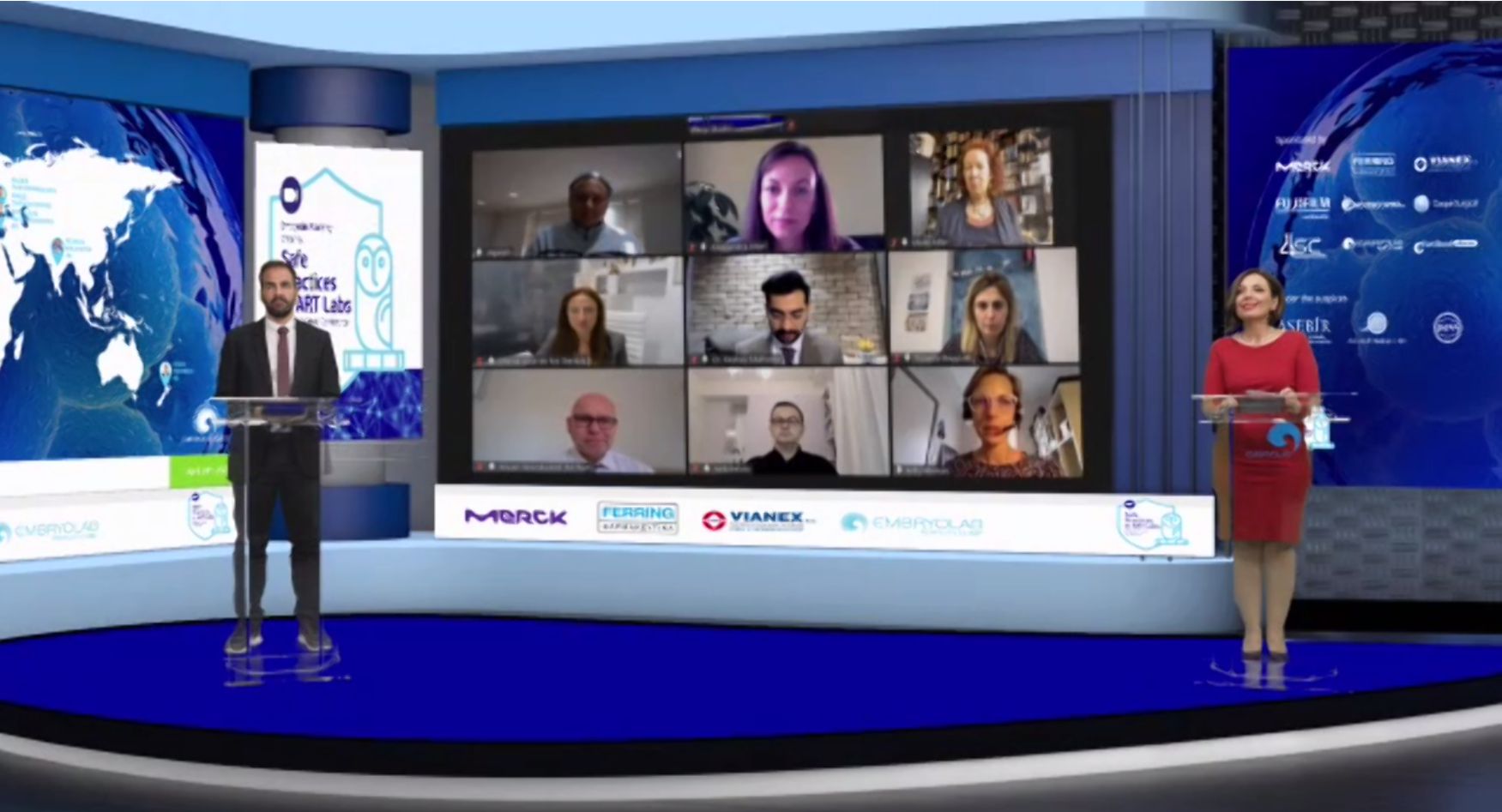 Dr Kelly Tilleman, PhD, MSc, Director IVF lab and Quality Management Team member– Post-doctoral fellow in the G-FAST research team at UGhent (Belgium), explained why a thorough quality control is essential for a successful IVF laboratory. 
Dr Dean Morbeck, PhD, HCLLD (ABB), Sunfert International Fertility Centre Malaysia, Scientific Director at Fertility Associates (New Zealand), presented good practices for KPIs monitoring in the IVF lab and
Dr Nikos Christoforidis, MD, MSc, FRCOG, Co-Founder & Board Member of Embryolab Academy, Embryolab's Clinical and Scientific Director (Greece), highlighted the significance of clinical KPIs in relation to the lab KPIs and to the patients' characteristics. 
Dr Bryan Woodward, FRC Path, PhD, Director of X & Y Fertility, Leicester (UK), stressed that efficient and inspiring management of the human factor in IVF clinics may significantly improve the working lab environment.
During Round Table 1, lessons learned from past adverse events were presented and discussed.  
Dr Keshav Malhotra, MD, MBBS, MCE, Rainbow IVF Director (India), presented how the lessons learned have contributed to advancing our practices and technology and significantly reduced the risk for embryo and gamete mix ups.
Dr María José De los Santos Molina, PhD, MSc, Director of the Clinical Embryology Laboratory at IVI Valencia (Spain), presented good practices to minimize the risk of equipment failure and maximize the safety for our cryostored embryos and gametes.
Dr Alexis Adler, Sr Clinical Embryologist, Embryology Consultant (USA), presented her personal experience when hurricane Sandy hit New York in 2012 and gave practical advices on how to be prepared in case of a natural disaster.
During Round Table 2, appropriate preventive responses were presented to avoid disasters such as very low fertilization rate.  
Dr Alessandra Alteri, PhD, MSc, Embryologist at San Raffaele Hospital, Senior Deputy of the SIG SQART – ESHRE (Italy), presented the potential contributory factors when low fertilization rate is operator related.
Dr Roberta Maggiulli, PhD, MSc, GENERA Lab Supervisor, Senior Clinical Embryologist (ESHRE certified) (Italy), addressed the potential contributory factors when low fertilization rate  is related to culture media, oil and culture conditions.
Dr Alpesh Doshi, BSc (Hons), MSc, Dip RC Path, Co-Founder/ Director/ Consultant Embryologist IVF London (UK), analysed all the other factors in a modern IVF lab that may contribute to low fertilization such as air quality, consumables, and patients' characteristics.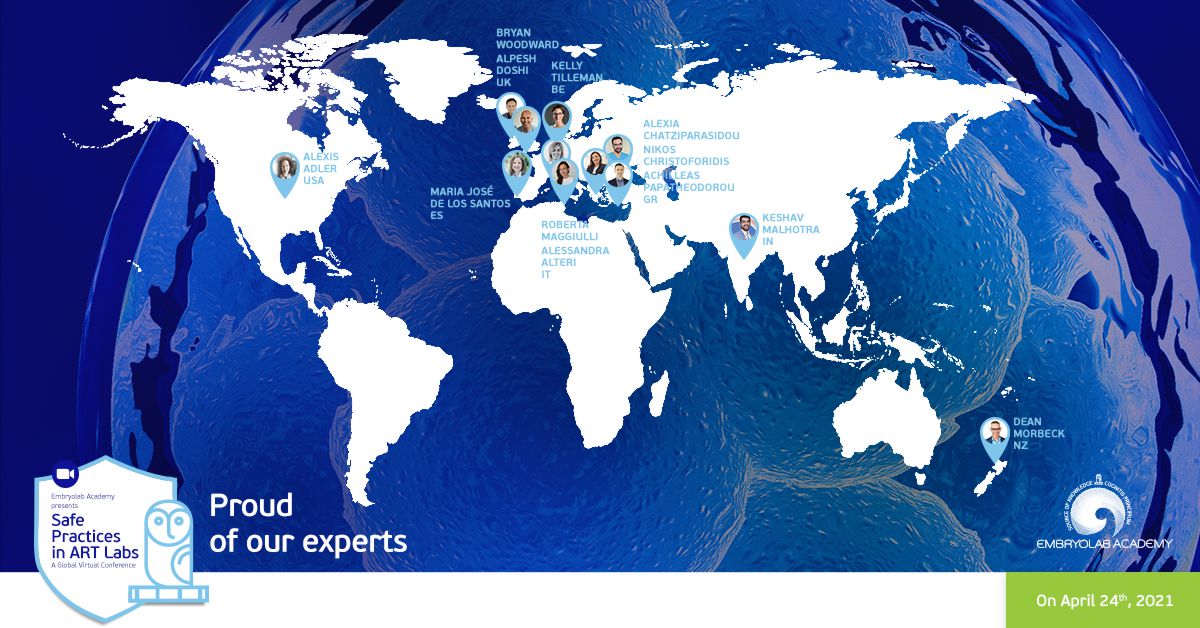 This 4-hour virtual conference increased awareness on how to maintain safety and high performance in a system of high complexity such as ART labs.
The virtual event on "Safe practices in ART labs" was accreditaed with 3 European CME's from the European Continuing Medical Education Accreditation Council (EACCME®s).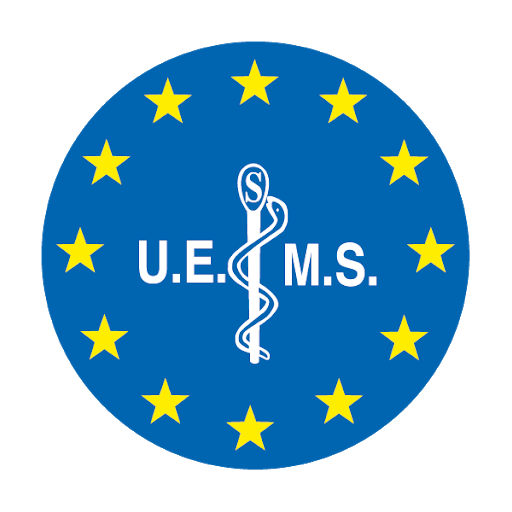 Three important Societies of Clinical Embryologists have granted their auspices to our event:
SIERR, Italian Society of Embryology, Reproduction & Research, Italy
ASEBIR, Association for the Study of the Biology of Reproduction (ASEBIR), Spain
AER, Association of Embryologists, Romania.

Embryolab Academy remains committed to its mission, to advance ART practices and promotes education, training, and collaboration among ART practitioners.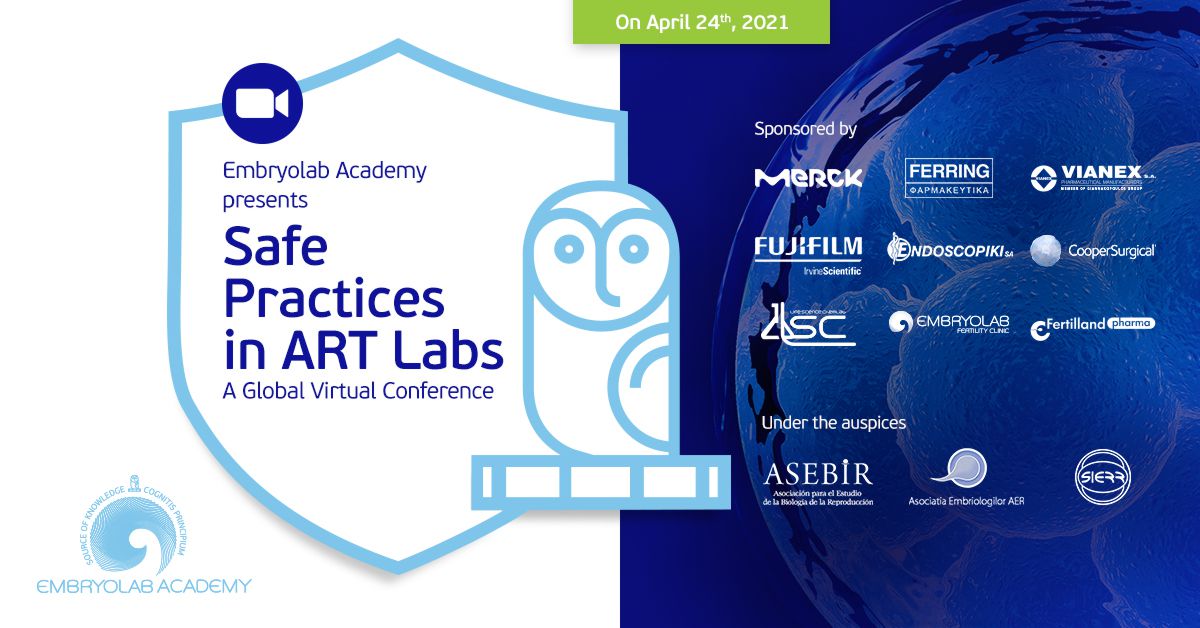 Workshop's archived page
To read archived Workshop's Page please click the button bellow