Course #8
Oocyte collection and cumulus removal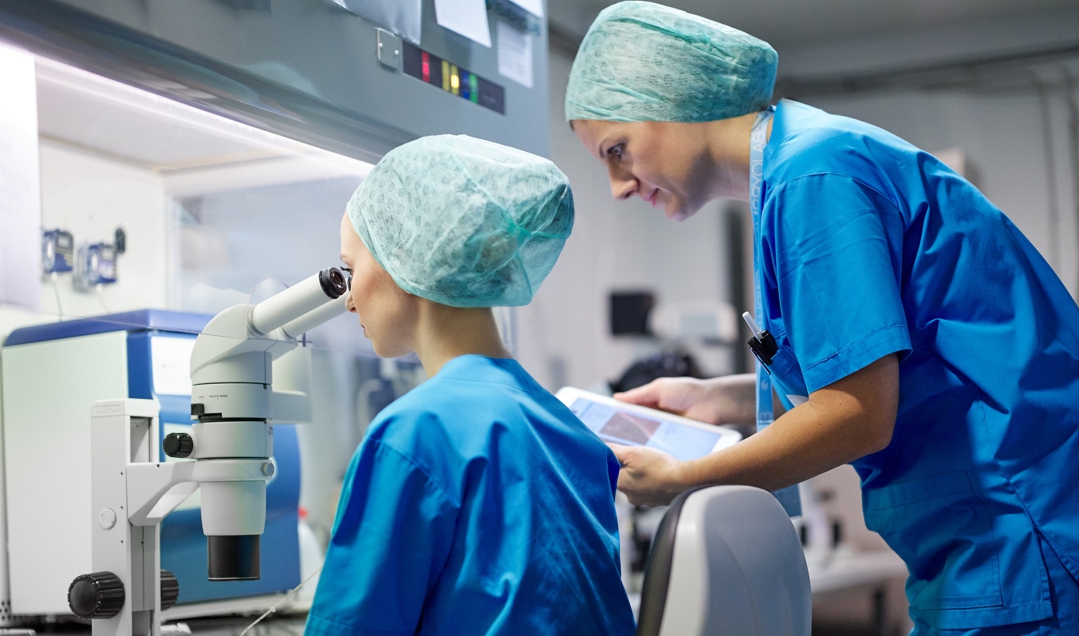 About the course:
Oocyte collection is one of the most critical steps of the IVF process. Efficiency and safety in all the steps involved are essential for a successful outcome.
Level:
This one-day intense one to one hands-on training course was designed to introduce beginner/junior scientists and technicians into the important aspects and essential steps which ensure efficient and safe egg collection and handling.
Course's goals:
After this course the candidate will be able to:
Know the fundamentals of the oocyte collection and denudation processes

Know what can go wrong during egg collection and denudation

Implement strategies for risk mitigation during oocyte collection and denudation

Validate and monitor efficiency of oocyte collection and denudation
Training Material: 
Immature COC

Training Videos
Program:
9-12: Hands on Session with the Oocyte Expert
Media preparation

Observe expert in action during oocyte collection

Observe expert in action during oocyte denudation

Discuss with the expert the tips and tricks for special cases

Microscopic evaluation of different oocyte maturation stages

Oocyte Morphology assessment
12:00-13:00: Lunch Break
13:00-17:00: The Oocyte Expert Introduces you to the:
Fundamentals of Oocyte Collection and oocyte denudation

Critical steps for oocyte collection and oocyte denudation

Tips and tricks for oocyte collection and denudation

QC and QA
Cost: 500 euros
Certificate of attendance: 
All candidates will receive a certificate of attendance upon submitting the course's evaluation form.