Course #6
Oocyte Vitrification and Warming- Fertility Preservation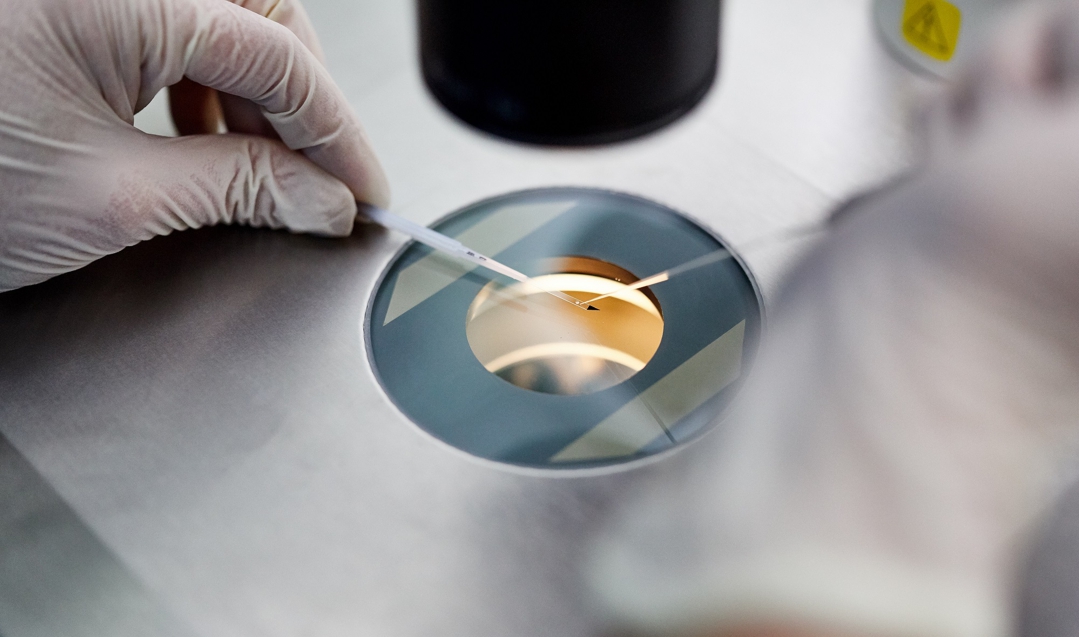 About the course:
The course provides a one to one hands-on training experience. Experts with long experience in the field of cryobiology will teach you the practical aspects of oocyte vitrification and share important tips and tricks which will help you excel your vitrification skills.
Level:
This one-day intense one to one hands-on training course was designed to introduce junior scientists and technicians into the practical aspects of oocyte vitrification, oocyte warming and cryostorage.
Course's goals:
After this course the candidate will be able to:
Prepare the setting for vitrification

Select and group oocytes for vitrification

Follow the vitrification steps and load the oocytes

Follow the warming steps and asses the oocyte post warming
Training Material: 
Mouse oocytes

Silicon beads

Training Videos
Program:
9-10:30: LECTURES
The Vitri Expert Introduces you to the:
Fundamentals of Oocyte Vitrification

Fundamentals of Oocyte Warming

Essential steps for Oocyte Vitrification

Essential steps for Oocyte Warming

Tips and tricks for an efficient Vitrification program

QC and QA of an Oocyte Vitrification program
10:30-11:00: Coffee Break 
11:00-17:00: HANDS on SESSION
Preparation of vitrification and warming media
Oocyte vitrification and warming procedures
13:00-13:30: Lunch Break
Tips and Tricks

Oocyte vitrification for fertility preservation
Cost: 700 euros
Certificate of attendance: 
All candidates will receive a certificate of attendance upon submitting the course's evaluation form.