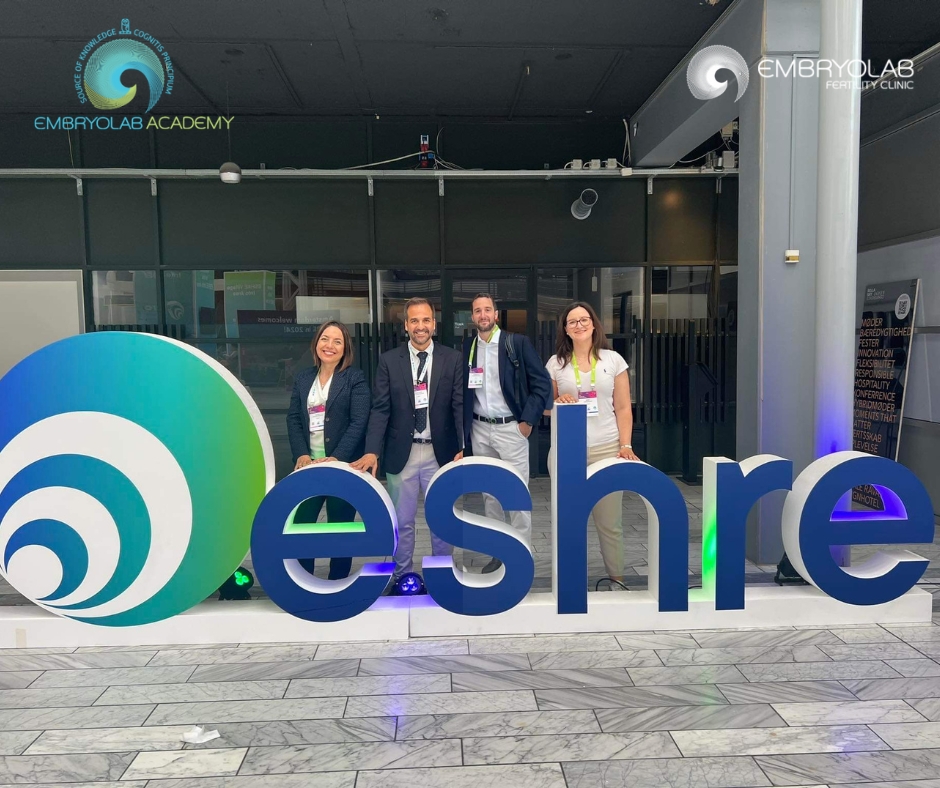 Thank you ESHRE – European Society of Human Reproduction and Embryology for another amazing event!
Lots of interactions, discussions among colleagues and friends! Excellent presentations by scientists from all over the world!
Embryolab Fertility Clinic and Embryolab_Academy presented important data on
▫the dual trigger in women with advanced maternal age,
▫the clinical efficiency of cryopreserved sperm
▫the morphokinetic profile of vitrified oocytes!
Special thanks Prof.Dr. Panagiotis Drakopoulos, Alexia Chatziparasidou, Achilleas Papatheodorou, Mairi Karagianni, Katerina Pantopikou, Michael Kiriakidis, Nikos Anesidis, Marietta Gkouverou
Until the Next Time!